Looking for a unique opportunity to promote your organization in a festive setting where event attendees will approach you?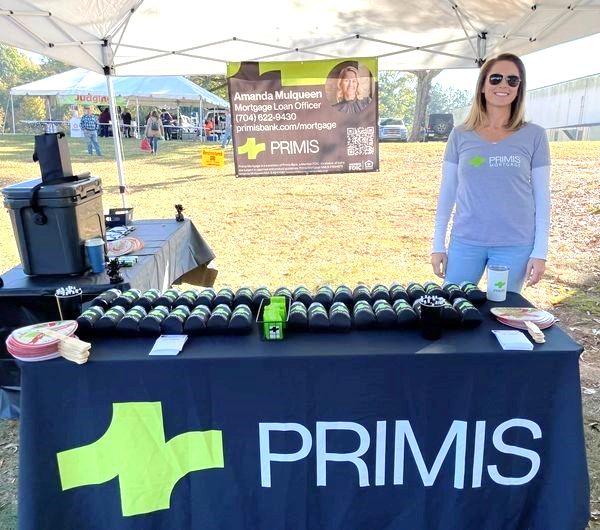 We are seeking local businesses and commercial enterprises to sign on as Sponsors. We offer four sponsorship levels. All Sponsor's name and logos will appear on the Carolinas Chili Championship (CCC) promotional materials and will be paired with a local charity/NFP which will display a banner designating your sponsorship. Depending on the level selected, most sponsors will receive event space to set up and hand out Peoples Choice chili; a complimentary entry for the CCC Open Chili Cook-off competition; and the opportunity to designate individuals to serve as Chili Judges.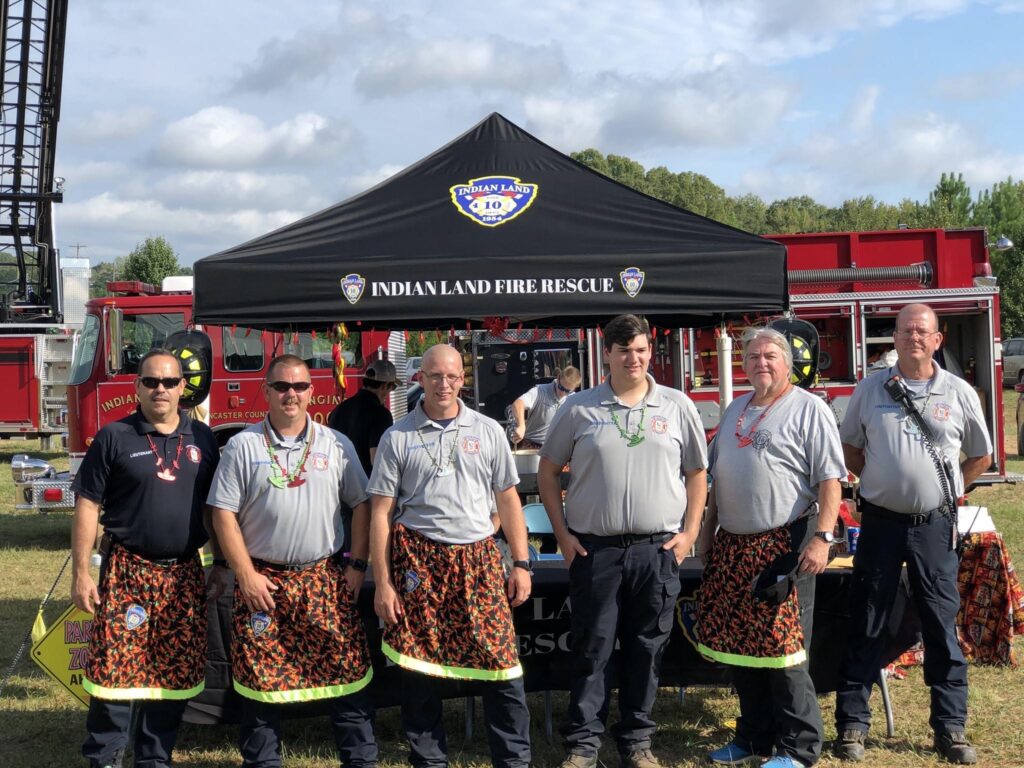 CCC's Secret Sauce
At our event you will not need to call over people passing by, our event attendees will approach booths where chili is available. Organizations sending a cook team to the event to hand-out chili will benefit from:​
1. Quality interaction with the public: Connect with potential and existing customers in a relaxed, festive environment providing a level of engagement not afforded by other venues.​
2. Team Building: Provide your cook team with an unforgettable team-building experience in a fun-filled, competitive environment complete with prizes and bragging rights up for grabs. ​
3. Community Recognition: Your organization's presence at the CCC demonstrates its commitment to supporting our local community as well as the charities that serve it.