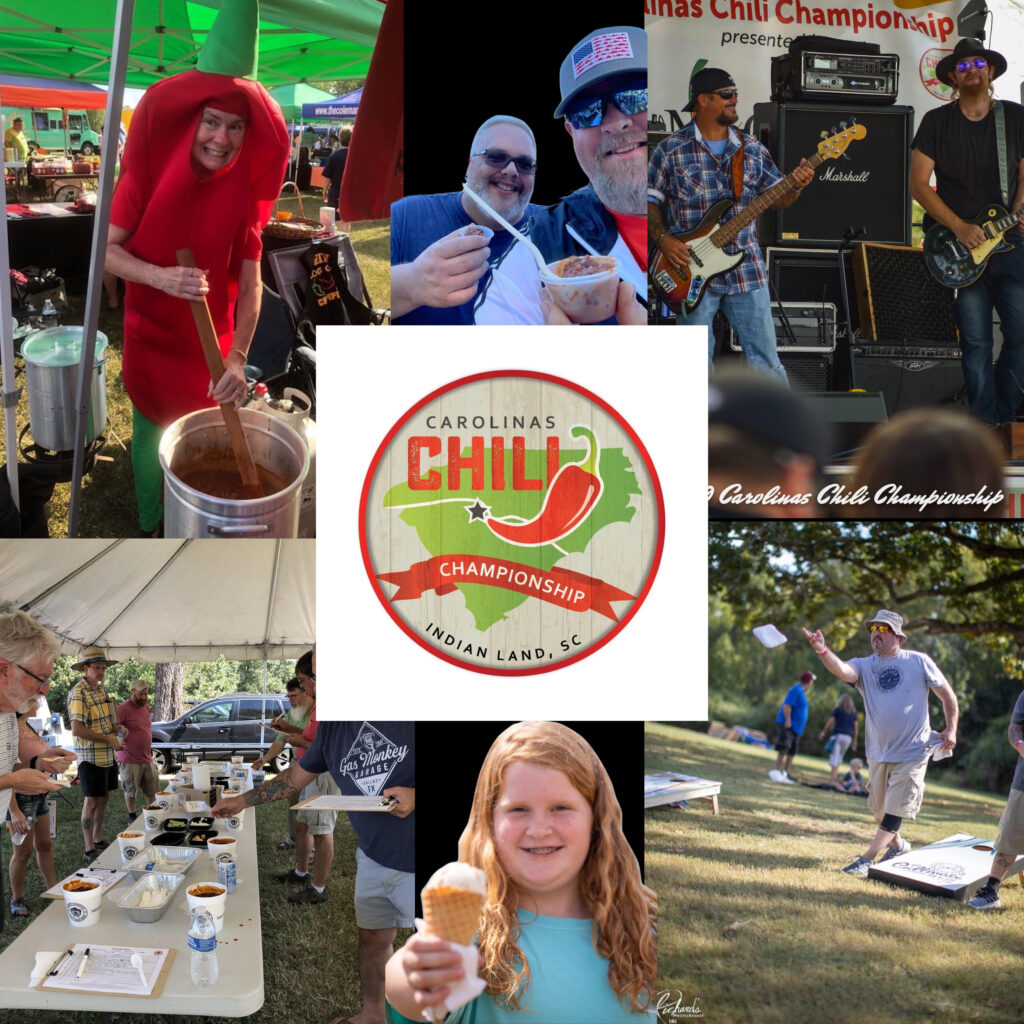 Carolinas Chili Championship
Saturday, October 21, 2023 – Hosted by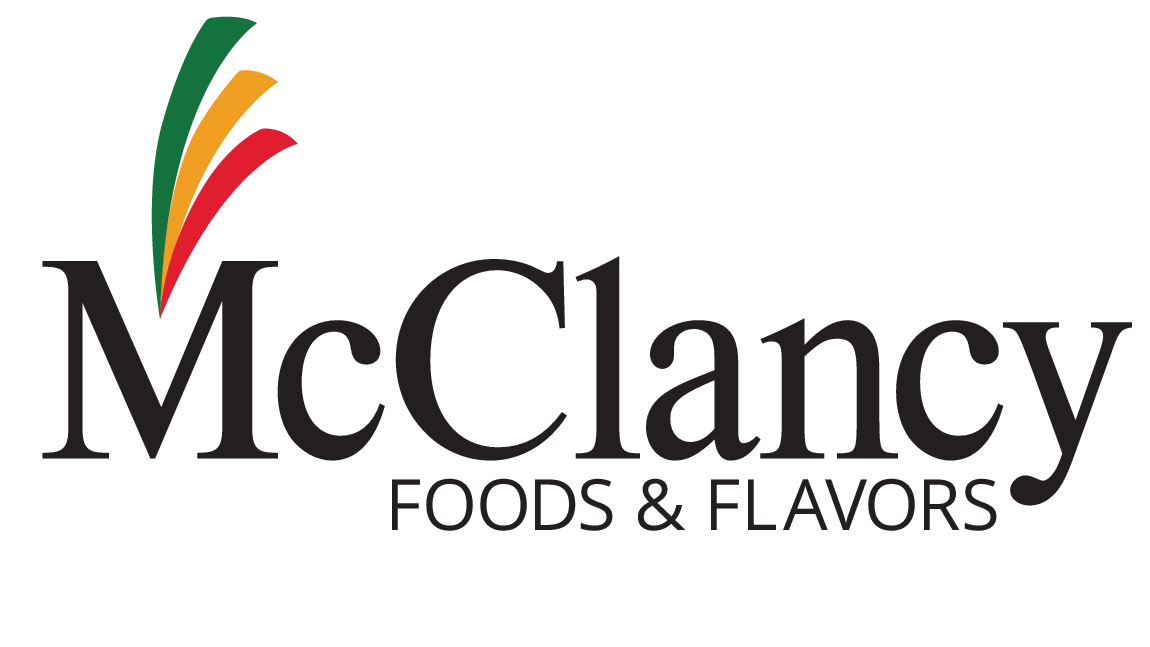 8746 Charlotte Hwy Indian Land, SC 29707
Chili Tasting – 11:30 AM – 3:00 PM
The Event
Attendees will enjoy tasting dozens of chili samples prepared by world champion chili competitors, local cooks, and Sponsored Cook Teams. Along with chili tasting we have a full day of activities planned including Live Entertainment, Beer & Food Vendors, a Corn Hole Tournament, Vintage Car Show, and more!
The Chili
The main event is the chili cook‐off competition being held to benefit local charities. The Carolinas Chili Championship (CCC) Open division is a judged competition for individuals and organizations wanting to compete in a Homestyle Chili cook‐off for $875 in cash prizes, trophies, and bragging rights. Further, every cook team giving away chili is automatically entered into a People's Choice competition where attendees vote for their favorite chili. The cook team receiving the most votes wins a People's Choice trophy and a $1,000 cash prize.
World Champion Qualifiers: We are also hosting an International Chili Society (ICS) competition that draws dozens of top chili cooks from across the US. ICS chili must be prepared following ICS rules. Winners in four ICS sanctioned categories – Red, Homestyle, Chili Verde, and Salsa ‐ will receive cash prizes and qualify to compete in the next World Championship Chili Cook‐off. ICS competitors will also have chili available for attendees to sample.
Admissions
Admission to the grounds is free. Chili tasting tickets will be available for purchase the day of the event for $2/ticket. Credit cards will be accepted. Attendees purchasing tasting tickets will receive a napkin, spoon, and a token to vote for their favorite chili. This event is held each year to benefit charities and NFPs serving our community. We do not charge for parking or admission, so your Tasting Ticket purchases are key to the financial success of our chili festival.
Parking
Parking will be located next door on the CrossRidge Campus and will be marked by signage. Parking lot shuttle service to the Chili Festival entrance will be available between 11AM and 4PM. Parking will be on a first come, first serve basis and will only be allowed in designated parking spots (do not park on the grass). There are a limited number of spots on the McClancy grounds for Handicap and Motorcycle parking.
Are pets allowed at the cookoff?
Although we love friendly pets, due to the food nature of this event, it would be best if your furry friends sat this one out. Service animals are welcome.
How can I be a judge for the cookoff?
Reach out to us using the contact us form and let us know you would like to participate in judging!
Sponsored Cook Teams
We are seeking local businesses, nonprofit and community organizations to participate.