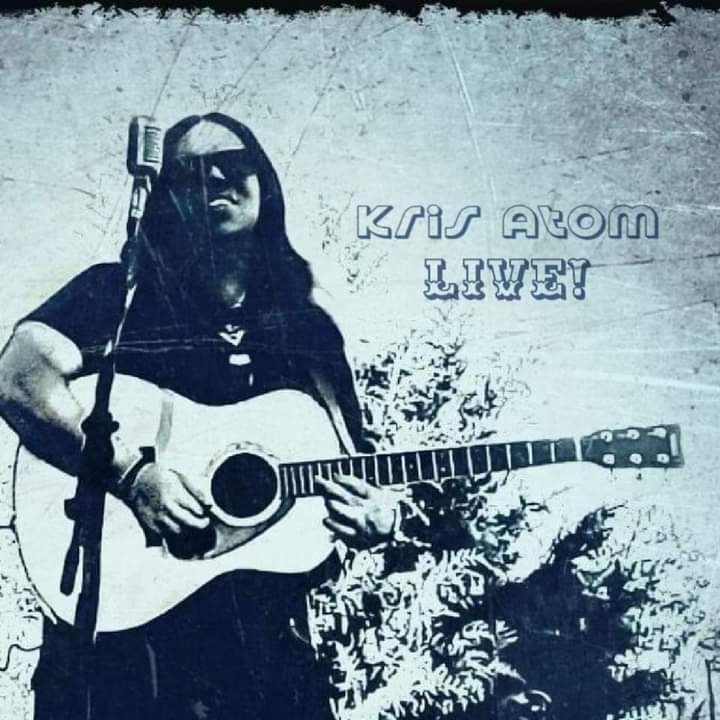 Singer-songwriter (Trad. Appalachian Mountain, Bluegrass, Americana, Folk, Classic Outlaw Country, etc…)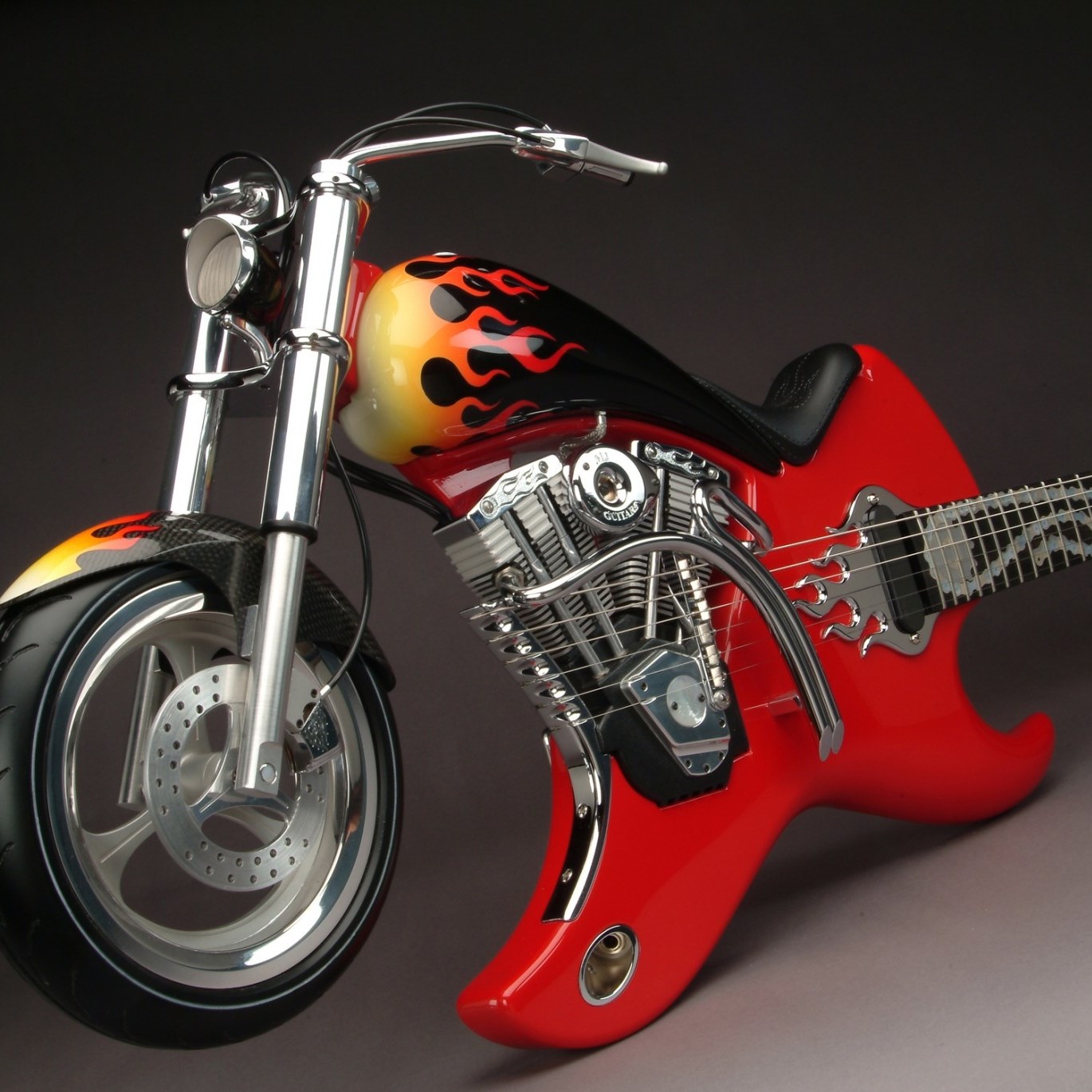 Playing your favorite country, blues, classic rock, and our original tunes!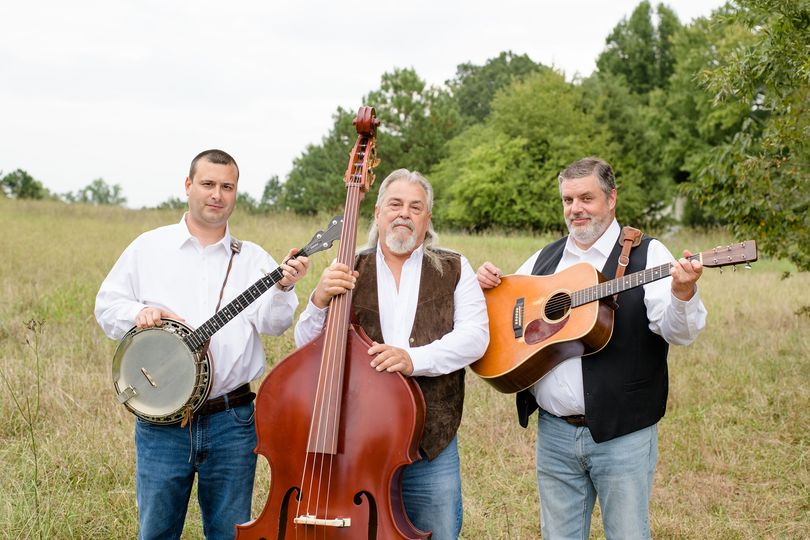 "Balsam Grove Bluegrass Band plays old time bluegrass, originals, and some modern fusion from Charlotte to Charleston. Named after a place tucked away in the wonderful Pisgah National Forest just above Brevard, North Carolina. It is where guitarist Dave Cook grew up as a little boy on his Grandparents' farm in the summer. The band chose this name to harken back to the old days when young Dave would learn his trade watching the grown ups play bluegrass and old country songs during the many Hootenannys his Grandfather would host. Dave has written several original songs and many of them talk about the days and the relationships he had with his family in that friendly, rural community. The name is perfect for the type of music he and his friends play around the Charlotte area- bringing the mountains to the big city. Dave played out a lot as a young man in all the bars and venues around Charlotte. Now, he practices law in Lancaster, South Carolina. Dave plays guitar and mandolin in the group and does some lead singing.
Dave met Jonathan Anderson, known as "The Kid," when Jonathan was 16 years old. He was already the best banjo player that Dave knew in the area. Now married and in his 30s, Jonathan still finds the time to perfect his art on the banjo. Jonathan also sings lead and helps out with a lot of baritone and some tenor on occasion. The Kid also plays a mean dobro and guitar and brings all of his talent to the table in this group.
Holding it down on the bass is Walt Wyatt. Walt hails from a bluegrass dynasty. His father, the late Bob Wyatt, was inducted into the Bluegrass Hall of Fame. Walt grew up standing on a ten gallon bucket so he could reach the top of the neck on the family bass. His brothers all play different instruments and the Wyatt Family Bluegrass Band was a staple of the community. It was nothing for Walt to come home and have Lester Flatt at his diner table. Dave thinks Walt's timing is impeccable and it adds the special ingredient in this recipe that makes the music taste just right. Walt sings lead and baritone."